Tag: simple baking ideas for kids
A lovely soft biscuits with a delicious chocolate filling. Chocolate thumbprint biscuits are a great, easy bake for young children.
These colourful meringue kisses are the perfect summer party dessert or nibble. These are easy enough for kids to make, simply whisk the egg whites, add the sugar, pipe and bake!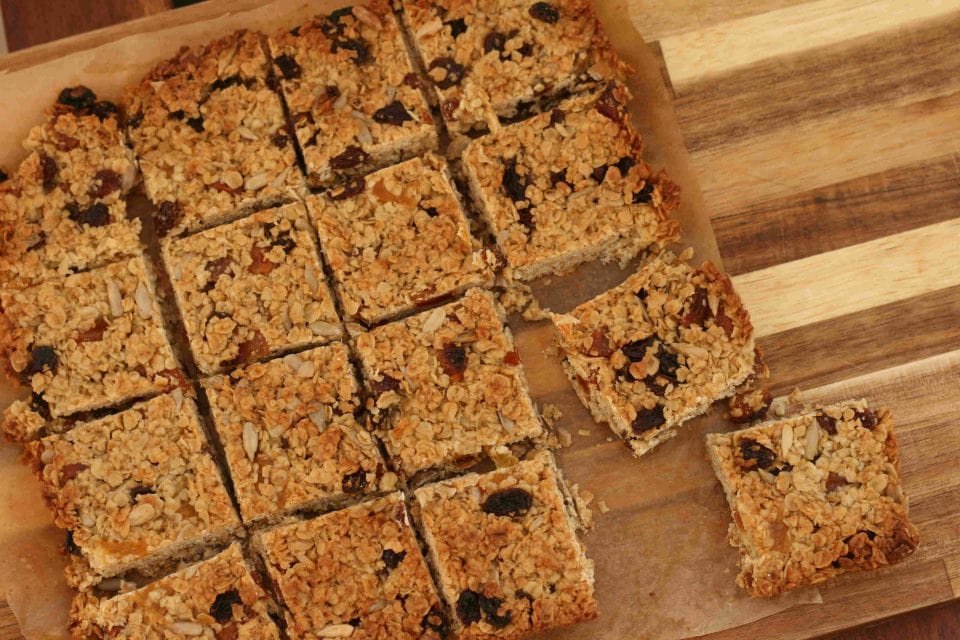 Flapjacks are a great bake for little chefs. They're really quick and easy to make and you don't need to be too accurate. This recipe uses your favourite dried fruit and replace the refined sugar with honey make them a great snack for little ones.