Cranachan
Difficulty: Easy
Time: 20 minutes
Serves: 4
Everyone knows that we Scots love to eat haggis on burns night, but you might not be so familiar with our favourite burns night dessert: cranachan. It's a simple dish full of tasty Scottish ingredients – raspberries, oats, honey and of course, whisky (although we left it out for obvious reasons). It's really easy and quick to make and tastes delicious, so a great dish to end a burns night supper with.

Ingredients
2 tbsp porridge oats
300g raspberries
a little caster sugar
350ml double cream
2 tbsp honey
2-3 tbsp whisky, (optional)
Method
Make the cream
Measure the oatmeal into a small pan. Cook it for 5 minutes or so over a low heat stirring it to make sure it doesn't burn. Don't wait for the oats to brown; they're ready when they start to smell delicious and nutty. Set aside to cool.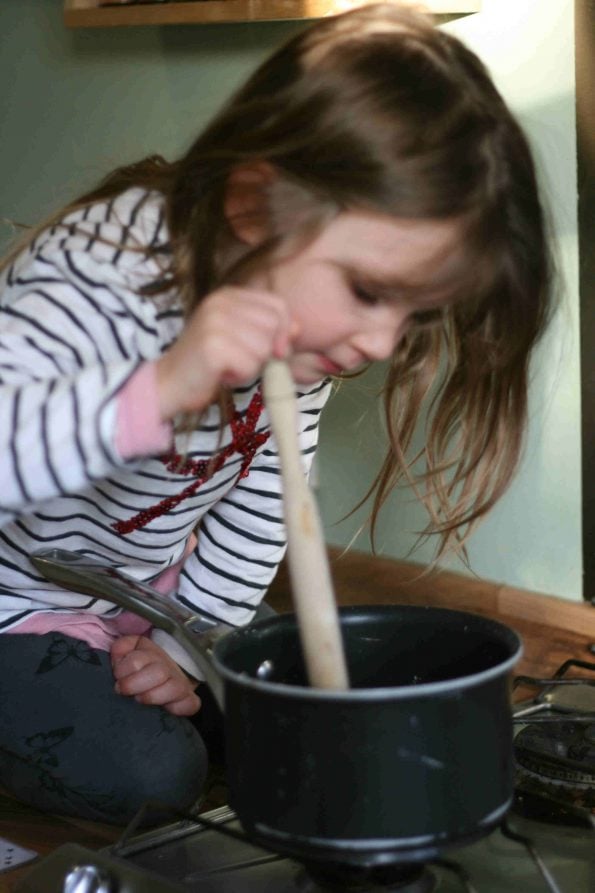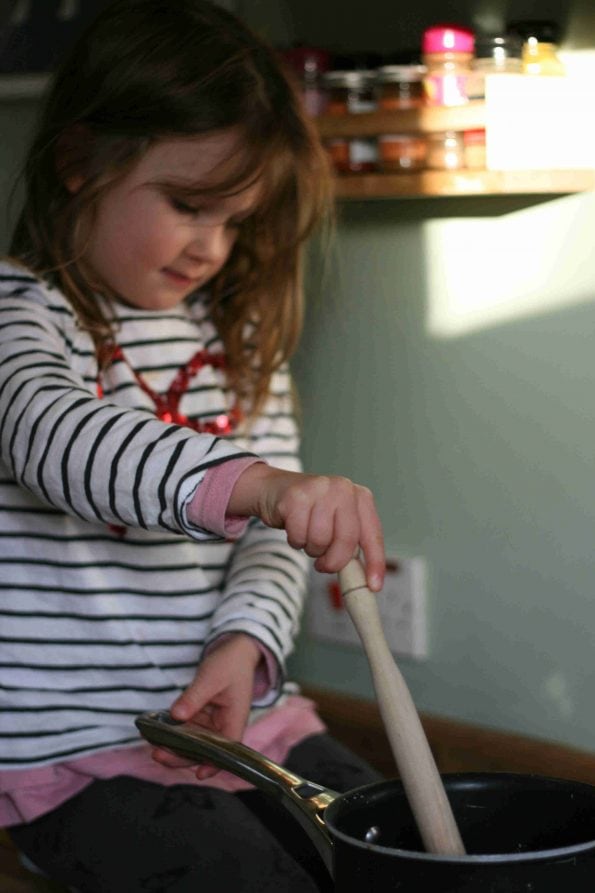 Whip the cream until it has just set. Be careful not to over-whip it (like we did), stop just before you think you need to.
Add the oats and honey (and whisky if using it) to the cream and gently give everything a stir so it is well mixed.
Make the raspberry puree
Take half the raspberries and mash them with a fork, then using the back of a spoon push them through a sieve into a bowl. This is a good job for your little chef to do as raspberries are lovely and soft and should be easy to puree.
Add a little caster sugar, to taste, just enough to take the sharpness out of the raspberries.
Make the cranachan
In small glass dishes, add the remaining raspberries, raspberry puree and cream in layers. Drizzle over with a little more honey to serve.
Chill before serving.