Welcome to cooking with my kids!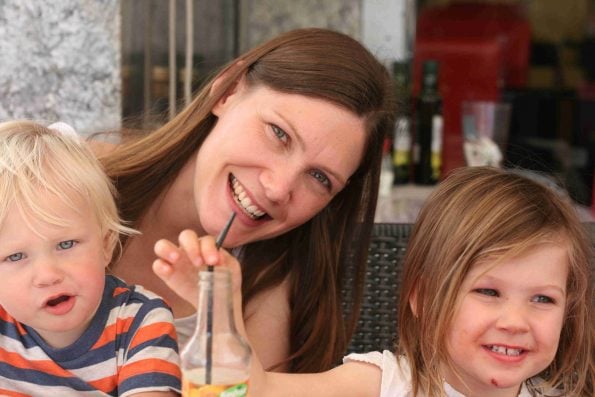 This website aims to give you recipe ideas, hints and tips for getting young children busy in the kitchen.
Even if you're a kitchen novice that's been put off baking with their kids by the thought of all the mess you should find something here for you. It's a fun way to get your kids interested in food and perhaps while away a rainy afternoon.
Still not convinced? Read more about us and how we got started cooking …
[adl-post-slider id="2131″]